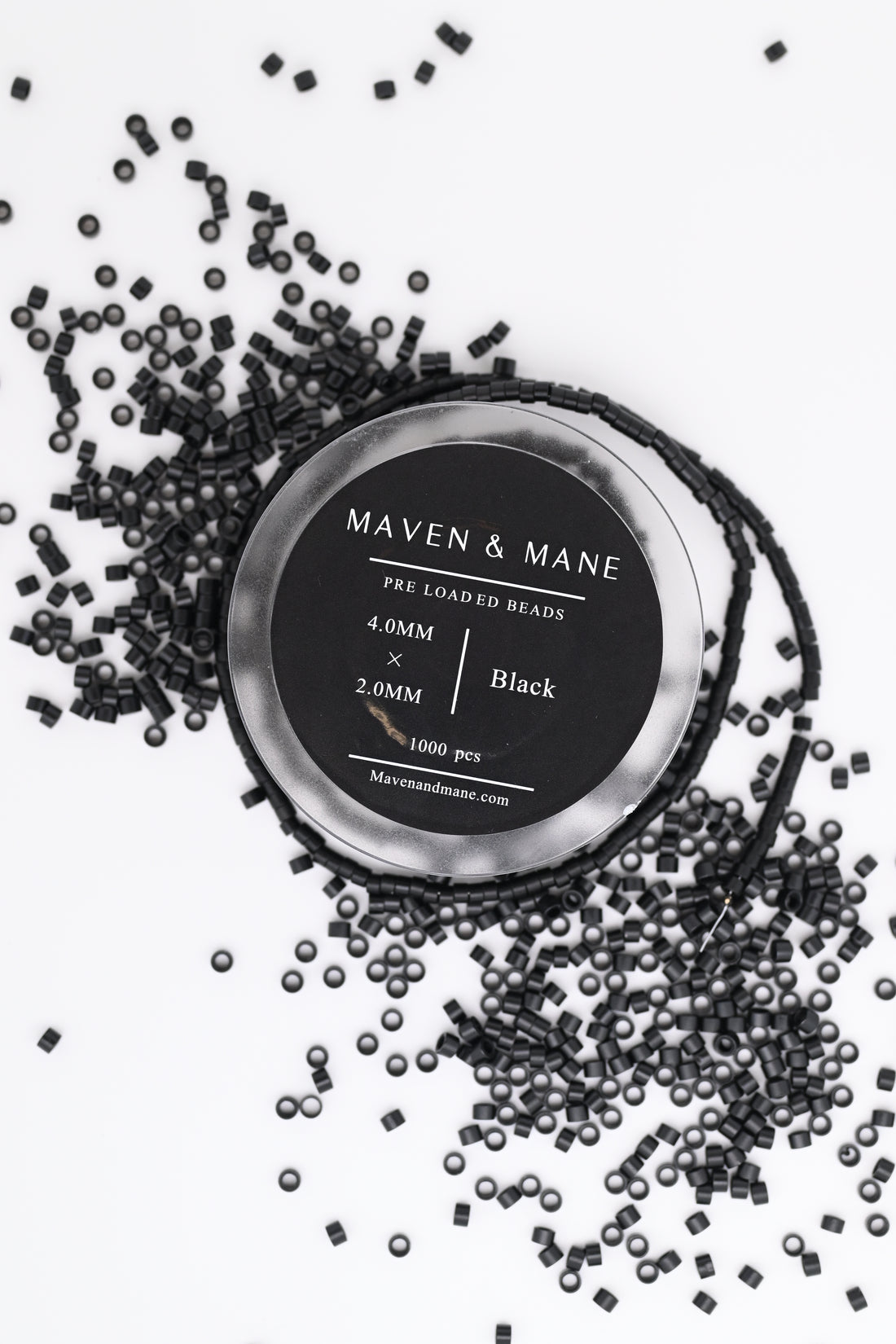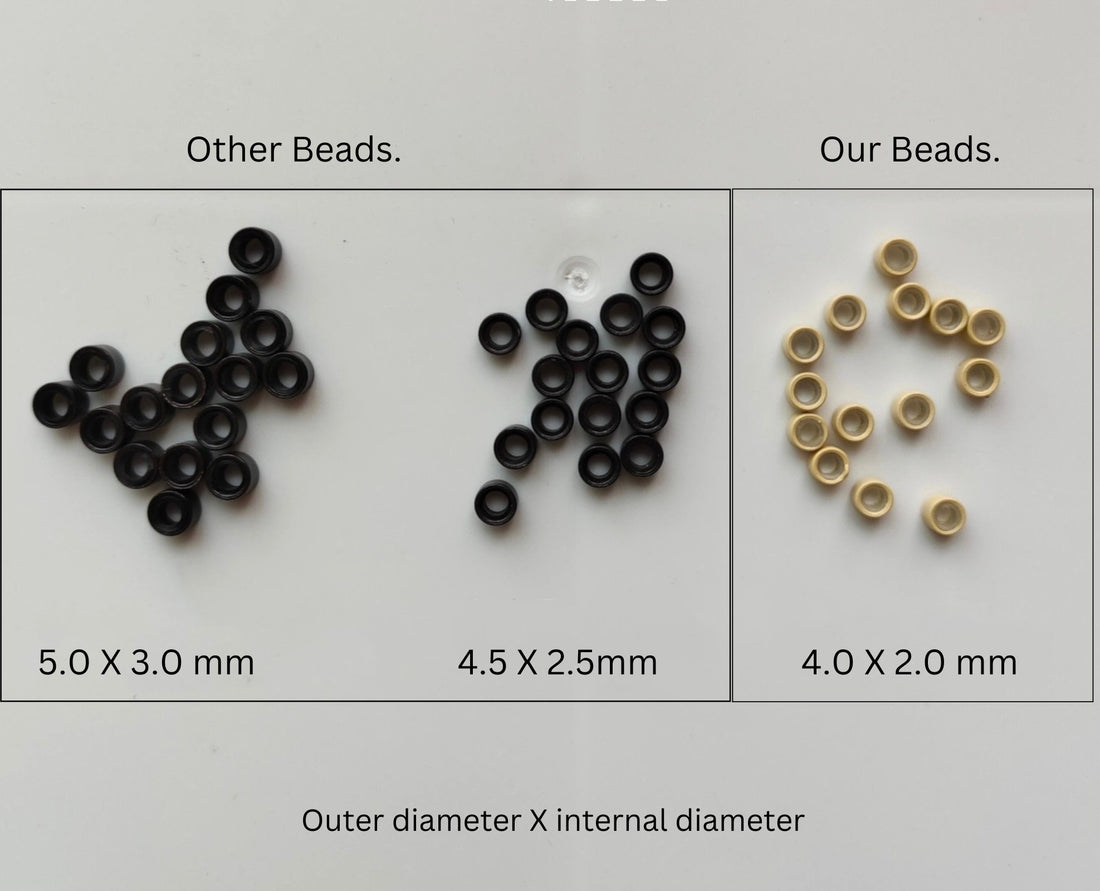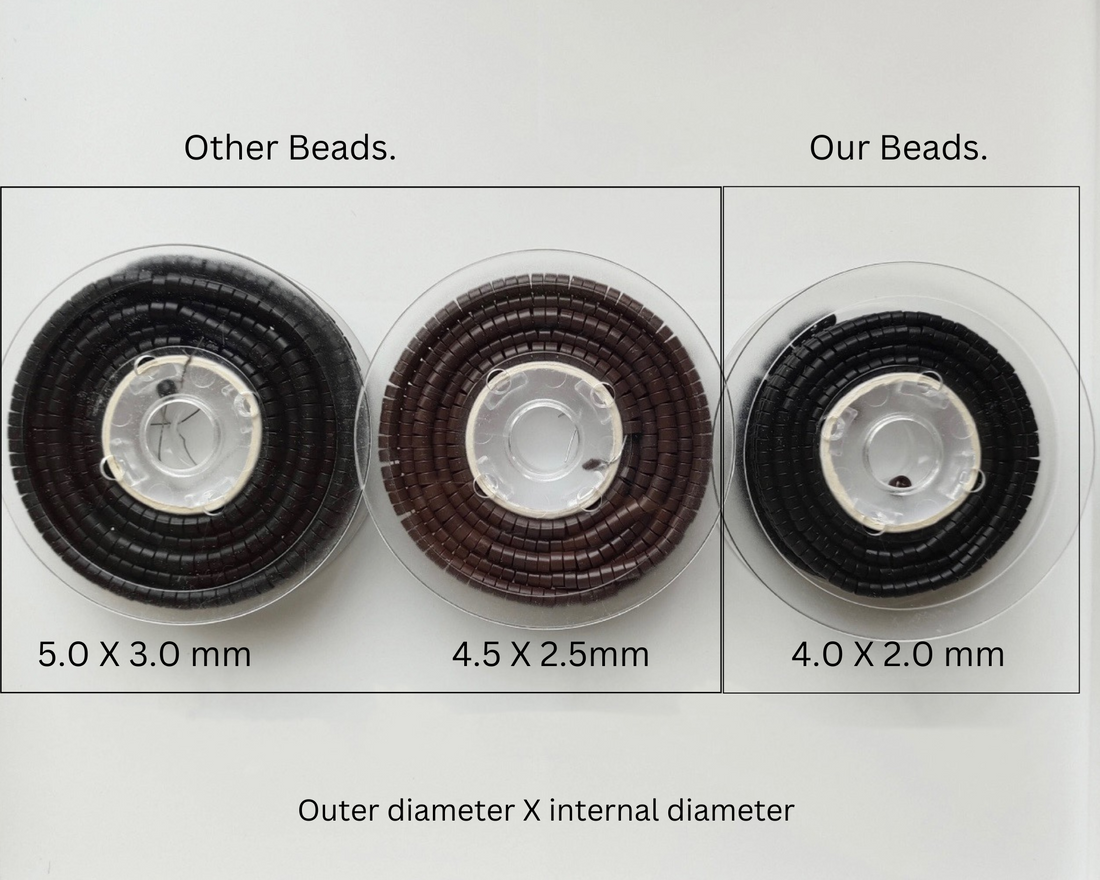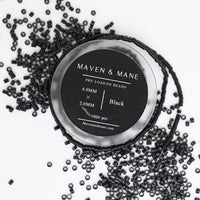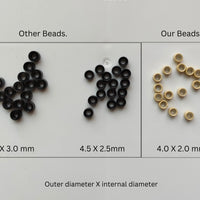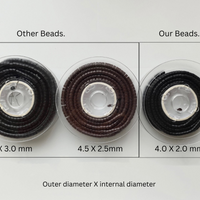 1000 Pre-loaded beads 4mm wide, with a 2MM opening! Simply put your bead threader into the beads and pull off as many beads your needing!! No need to put one bead on at a time any more!
Silky. Smooth. Shine.
Great texture with glorious shades blended in to create any kind of look you wish. Maven & Mane delivers everything you need in hair.
Love the beads
I love the pre string beads. They're the perfect size and the best value in the market. I just wish there were more colors available.